Pride Outfitting, LLC is one of the Pride Group, LLC family of companies that has been building trusted and successful businesses for more than 30 years. The founder and CEO served as an law enforcement officer and understands firsthand the needs and wants of today's officers and departments. Being driven by a former officer, Pride Outfitting is dedicated to building a company that takes on the enormous responsibility of "Safeguarding Our Heroes(r)". Pride Outfitting' has implemented best practice procedures that allow them to deliver the highest quality products while minimizing the delivery time.
LAW ENFORCEMENT VEHICLES
Pride Outfitting values the time spent with our law enforcement getting to know them and clearly understanding the specific needs of their department. Experienced consultants tailor packages to meet and exceed those needs with top quality products, innovative thinking and outstanding service. They pride themselves on their ability to provide a complete solution that is timely and built with incredible detail and craftsmanship. Pride Outfitting specializes in turn-key vehicles that exceed the expectations and are road ready upon delivery.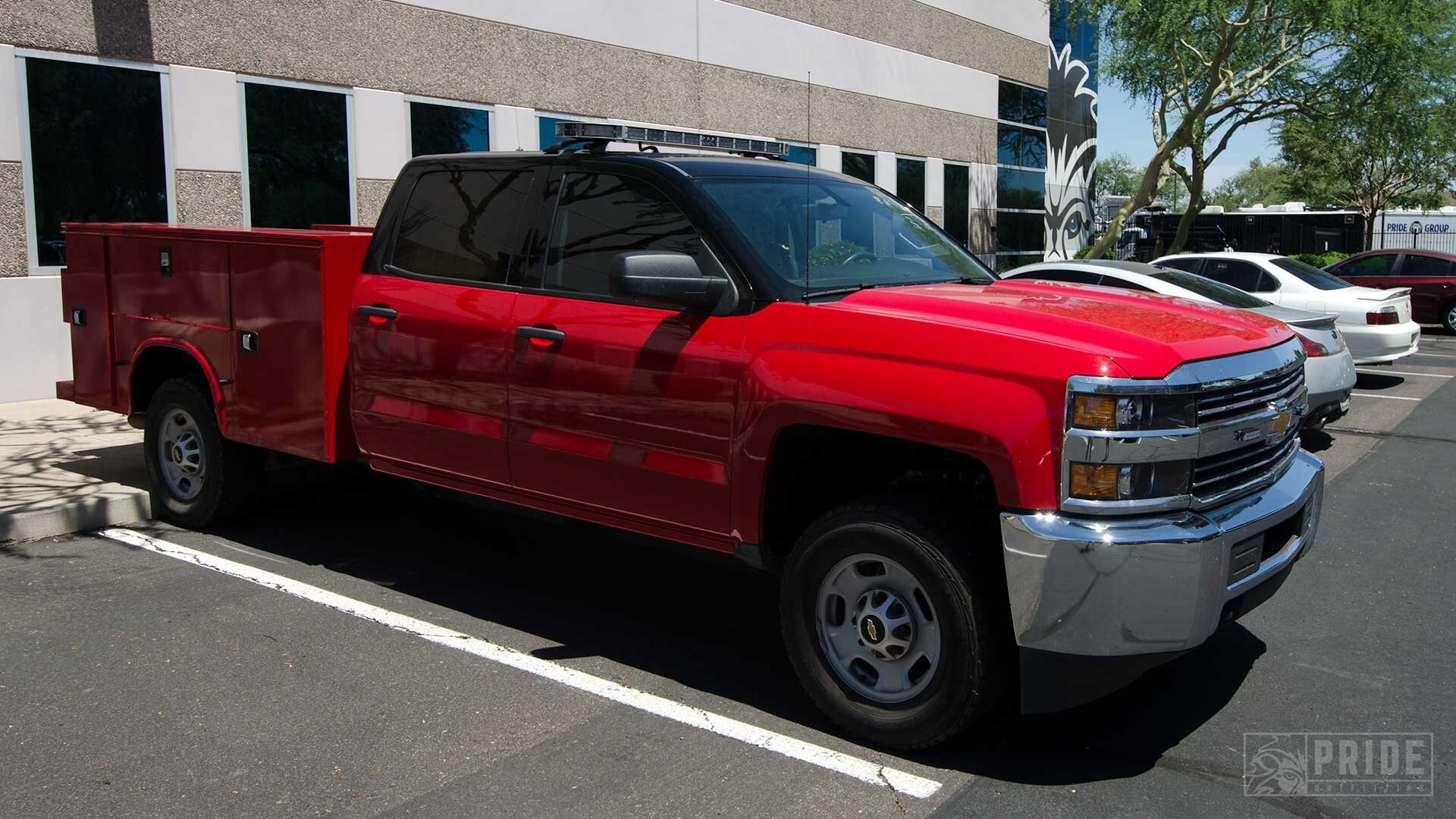 FIRE AND EMERGENCY MEDICAL VEHICLES
Arizona Fire Professionals perform a variety of duties that require specialized fire vehicles and equipment. Through our close relationships with our Fire Clients, Pride Outfitting tailors solution-based installations which exceed our Client's requirements. Listening and understanding to the challenges that can arise with new vehicles, Pride Outfitting delivers solutions and quality you can rely on.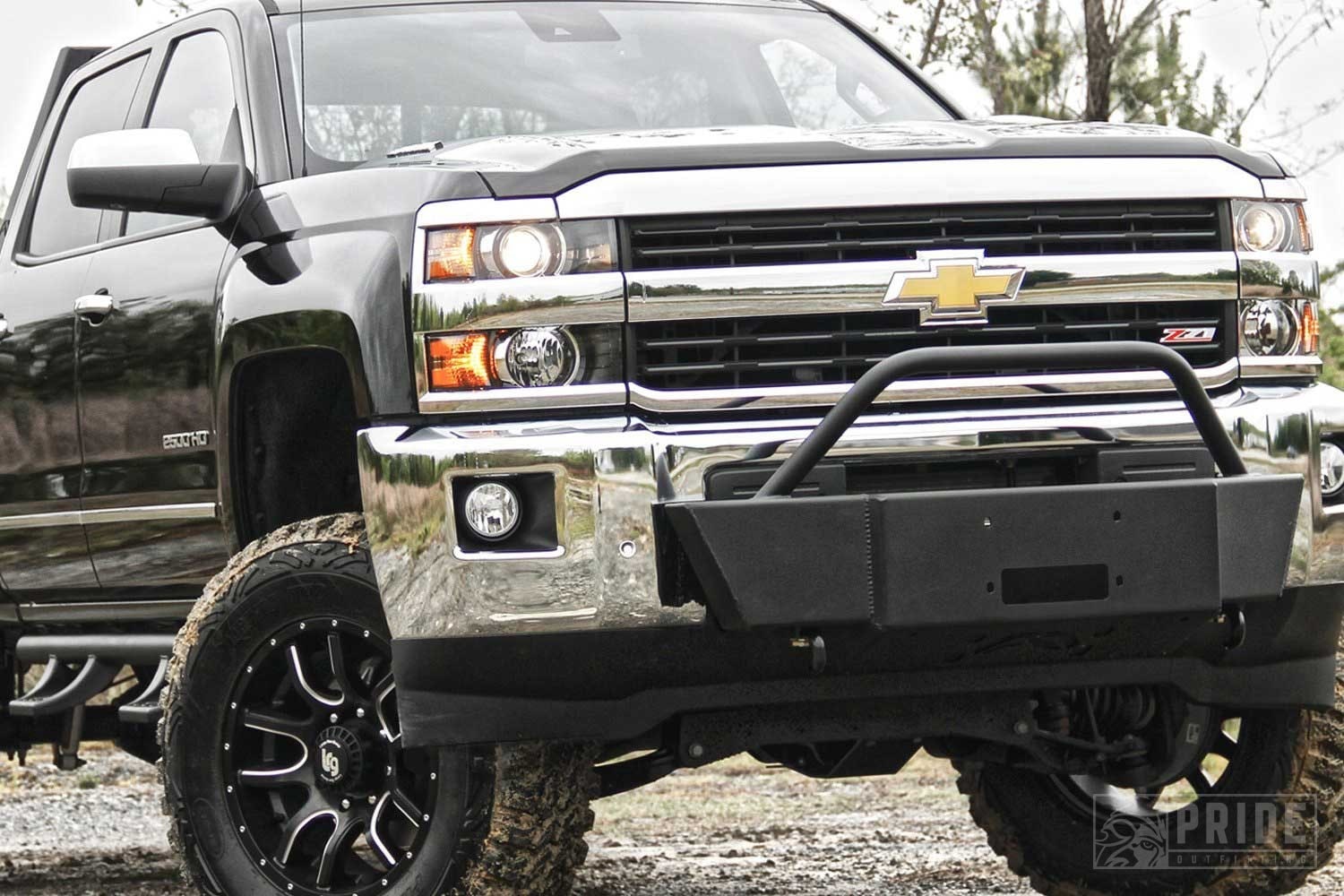 SAFETY AND UTILITY VEHICLES
Vehicle warning systems are vital to the safety of those who utilize vehicles on construction sites, for barricade companies, landscape companies, security patrol duties, utility companies, the military and other first responders. When an incident occurs, it is imperative that quality vehicle warning systems are deployed. Without a proper warning system, approaching traffic may fail to recognize the danger ahead and potentially cause a serious incident.
Amber safety vehicle lights convey a cautionary message to a distance much farther than blue, red, or clear lights do, because amber can travel longer distances than those other colors through rain, fog, or snow. Many companies use directional arrow sticks in addition to their vehicle safety lights as another great way of communicating what they need the approaching traffic to do.